Meet our leadership
Say hello to the leadership team at Bethel. Got questions for Pastor Sterling?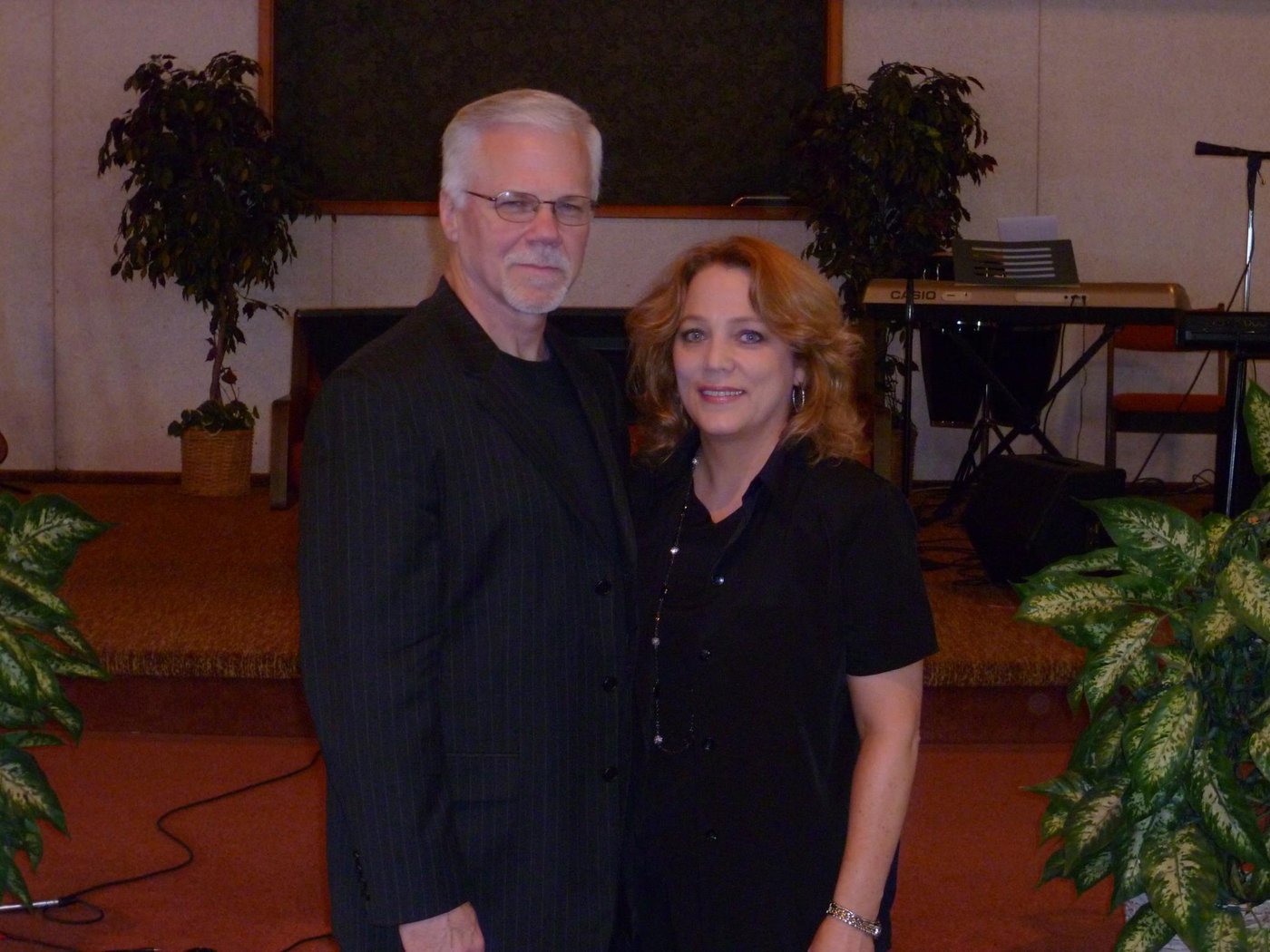 Sterling Lawrence - Lead Pastor
Sterling Lawrence served with his father, Pastor Marvin Lawrence, from 1979 - 1995 as Assistant and Youth Pastor. In 2007 he returned to pastor Bethel and did so from 2007- April of 2019. He left for a brief seven months and returned to resume the role of Lead Pastor. He is married to Tanya, his wife of 36 years.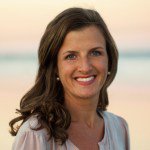 Martha Bell - Leadership Training and Ministry Coordinator
Martha Bell Ministry Coordinator, helps us write a new chapter in the life of Bethel. Her background is communication, management, and coordination, so visioning and organization come natural to her. Her passion is Christ and His church. As Ministry Coordinator, she leads the body of Bethel in living out Ephesians 4:16. In addition, she coordinates our small groups as well as co-leading our Women's Ministry with Kathy Bushey. When Martha is around there is an abundance of ideas to push forward the Agenda of the King. She's a fervent, engaged worshiper, loving God, her church, and her family.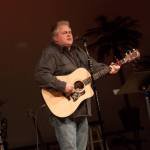 Tony Casey - Worship Pastor
Bethel is where Tony Casey grew up. He comes from a family of musicians. A few years ago, he returned home from Nashville, gave his life to Jesus, and began leading us in worship each Sunday. The atmosphere is charged with expectation about what will happen any given week as we worship together. He is gifted and yet both feet remain firmly on the ground. The band consists of mostly young people (13-17) who love music and follow Tony's lead. T