Meet our leadership
Say hello to the leadership team at Bethel.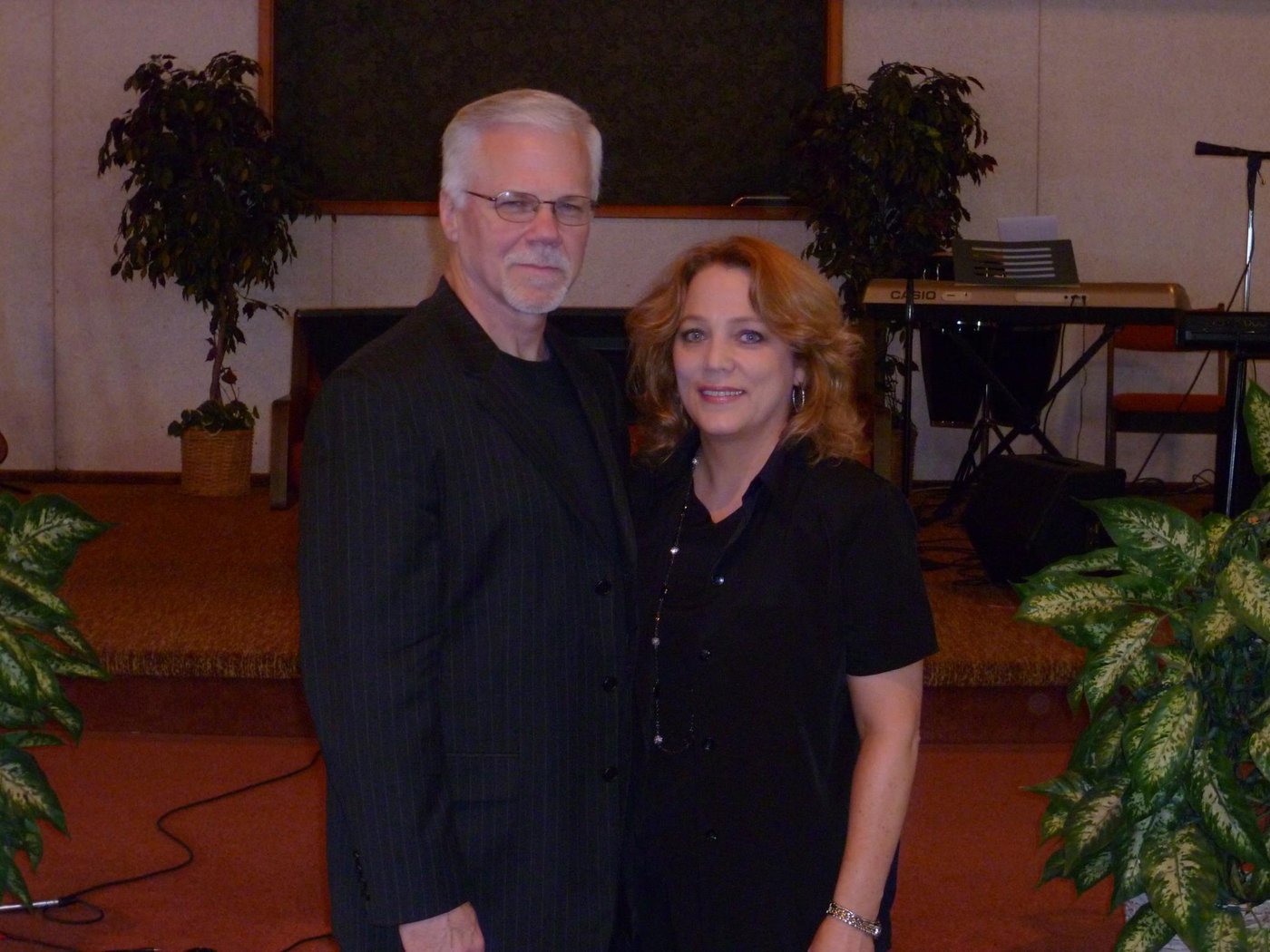 Sterling Lawrence - Lead Pastor
Sterling Lawrence served with his father, Pastor Marvin Lawrence, from 1979 - 1995 as Assistant and Youth Pastor. In 2007 he returned to pastor Bethel and did so from 2007- April of 2019. He left for a brief seven months and returned to resume the role of Lead Pastor. He is married to Tanya, his wife of 38 years.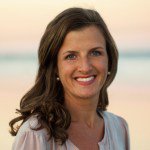 Martha Bell - Leadership Training and Ministry Coordinator
Martha Bell, as ministry Coordinator, helps us write a new chapter in the life of Bethel. Her background is communication, management, and coordination, so visioning and organization come natural to her. Her passion is Christ and His church. As Ministry Coordinator, she leads the body of Bethel in living out Ephesians 4:16. In addition, she coordinates our small groups as well as co-leading our Women's Ministry with Kathy Bushey. When Martha is around there is an abundance of ideas to push forward the Agenda of the King. She's a fervent, engaged worshiper, loving God, her church, and her family.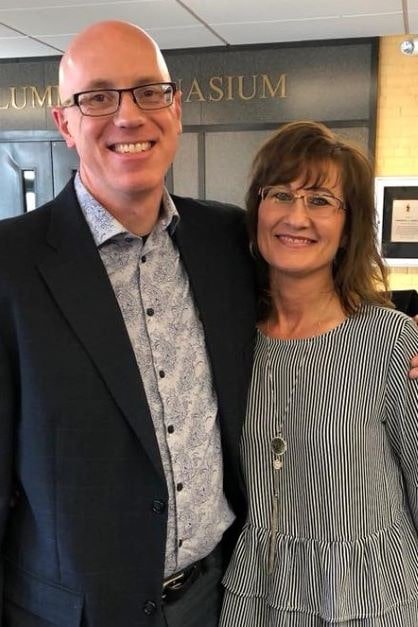 Peter Holmes - Worship Pastor
Peter has always been involved in music ministry in one aspect or another. For years he was part of The Holmes Family Singers, consisting of his father and his eight siblings (a true "family band"). Peter has also served faithfully for many years at his local church providing keyboard/organ and backup harmonies. Most recently, with the trio he helped form, Heart of Praise, Peter continued to minister throughout the State of Maine, and New Brunswick, Canada. In all of these experiences, Peter was most comfortable blending in, as the musical engine behind the ministries, while offering backup harmonies as needed (Peter quips that he would always sing "the throw-away part."). That changed for Peter when, in mid-summer 2021, he was asked to assume leadership of our worship team. He consented, gingerly wading into the "worship waters" and the challenges that accompany this leadership role. Peter's love for The Gospel, people, team-building and vocal harmonies has become evident to our church family, uniquely equipping him to continue to develop our existing worship team towards its goal of promoting a sincere worship experience at each of our Sunday services. We are grateful for the addition of Peter and his wife, Belinda, to our Bethel family!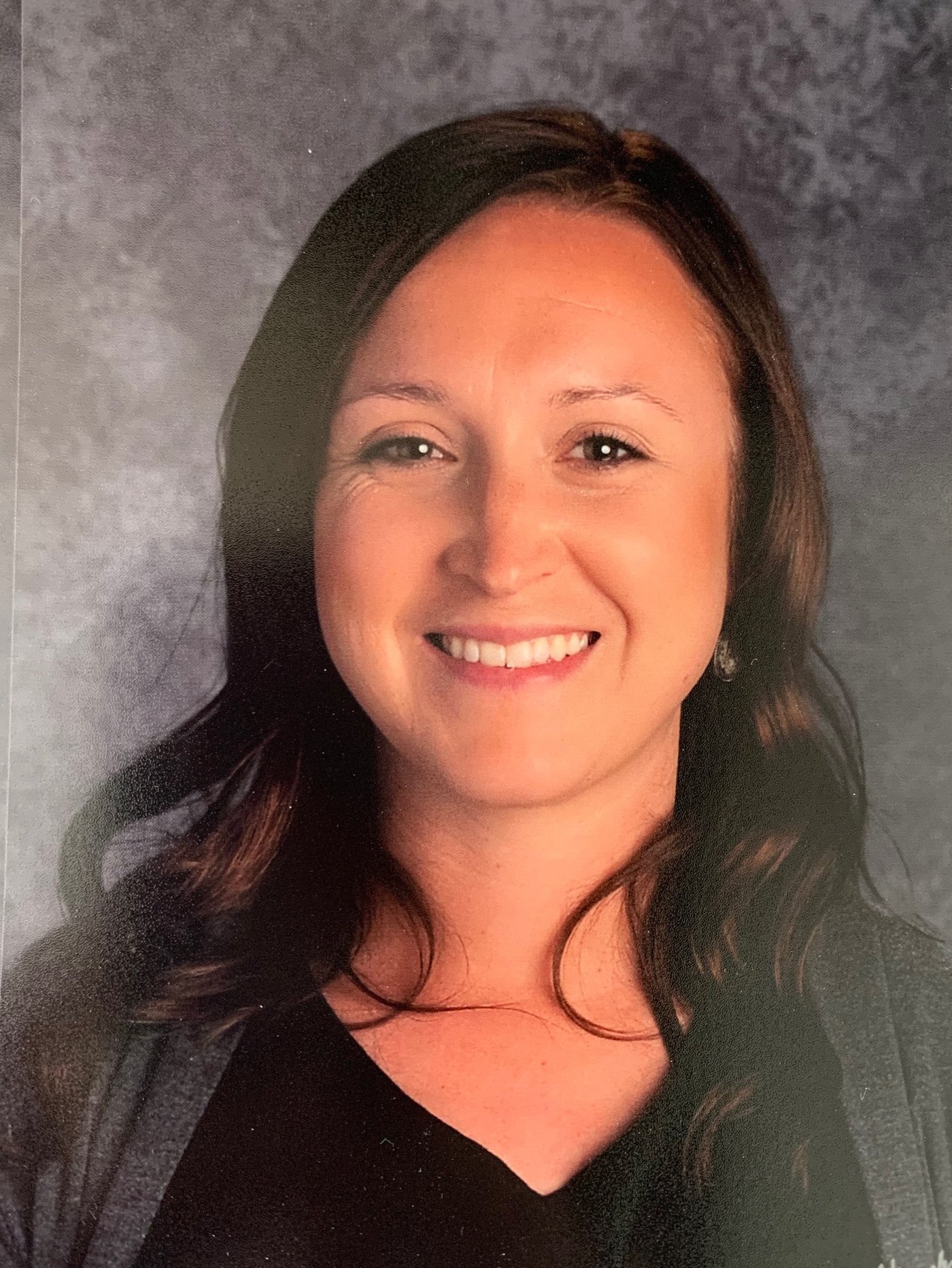 Olivia Shields - Youth Pastor
Olivia Shields is homegrown, that is, she is from the local community. About 8-9 years ago she came to faith in Jesus. Since then we have watched as she has grown in that faith. Approximately 4 years ago she was asked to take over the leadership of the teen group. She did so and has done a great job. Each Friday they meet and worship and are taught the Word of God. She loves the teenagers and invests a lot of time in them through their various ways of communication. We are blessed to have her as part of the team here at Bethel.